WHAT DOES THE
PROGRAM LOOK LIKE?
ROTATIONAL PROGRAM
 To develop a deep understanding of our business, you will be immersed into functional areas such as Sales & Marketing, and Operations & Logistics during a 10-month period.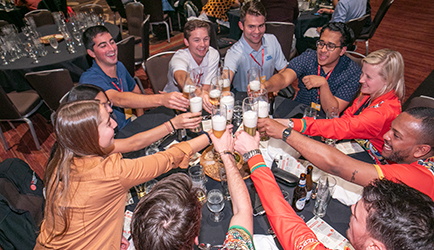 GLOBAL INDUCTION
Your experience will begin with an induction to our company's culture, vision and strategy. You'll join other trainees from around the world and meet our CEO and senior leaders.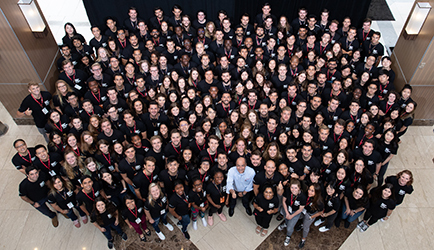 ON THE JOB EXPERIENCE
We know you are a high-achiever and want to be given the opportunity to have real impact in our business. Being a GMT, you will be able to achieve this from day one.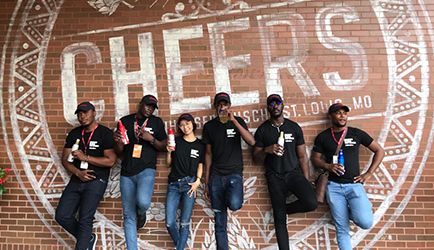 FAST CAREER GROWTH WITH SENIOR LEADERSHIP EXPOSURE
Your training is just the foundation. Your first role is where you'll make a difference, and the rest of your career at AB InBev is where you will leave your mark and have an impact. From entry level to Zone President, everyone has a seat at the table and is expected to bring their best every single day.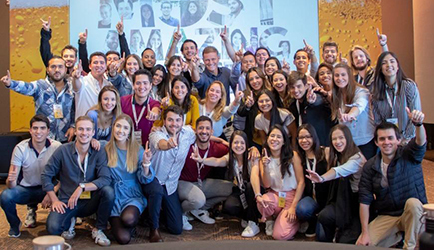 WHO ARE WE LOOKING FOR?
You'll need to be ambitious, curious, bold and resilient, ready to take on tough challenges and be determined to deliver results. We're looking for a global mindset and a desire to connect with people at all levels. We prize a sense of ownership and a desire to make an impact.
TIMELINE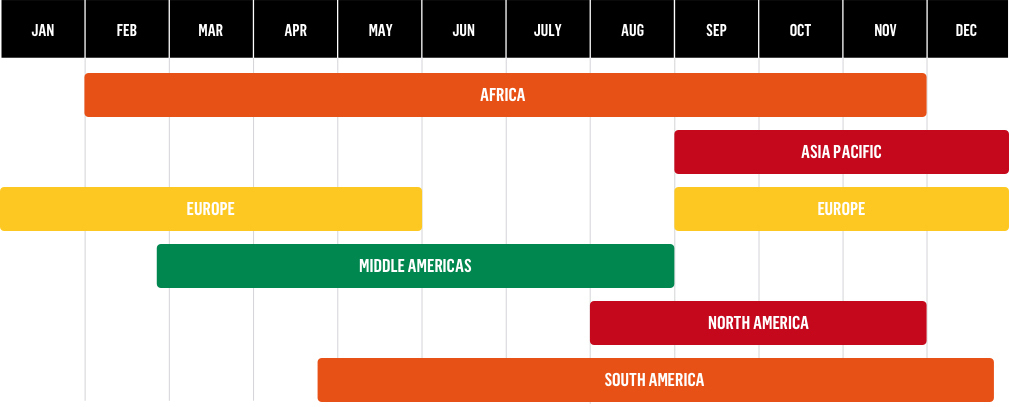 *The recruitment timelines depends on the local school calendar year and on campus recruitment windows. They are different by zone.
Regular Page